Life is an adventure, is it not?
The trickiest question for me to answer is, "What are your short-term/long-term goals?" In the professional world, that seems to be the Big One, the daunting question that will make or break an interview. For someone like me, the concept of "goals" is a curious one because, if I've learned anything about life, I've learned that change is a certainty. No matter how good or how bad one's immediate circumstances, they will most certainly change, given time. A goal may not exactly be a plan, but it's close enough. I don't trust it. While a general outline is always a good idea, a solid plan (in my world, anyway) is a solid waste of time, energy, and emotion. The minute, the minute, I entertain anything resembling a plan, rest assured, change is on the doorstep. Plans lead to expectations, and expectations will bite you in the butt, every time.
And that's where the adventure comes into play.
Things happen, unexpected things, nice things, uncomfortable things, terrible things, but there's always a choice. It may be a crappy choice, but a choice, nonetheless. You can open the door and walk through, or stay where you are and hope. There's another one of those tricky words: hope. Hope is good, but it's dangerously similar to wishing. I like the word, "faith" better. I've endeavored to eradicate the word "wish" from my vocabulary. Wishing is another form of expecting.
Instead of waiting around for my wishes to come true . . .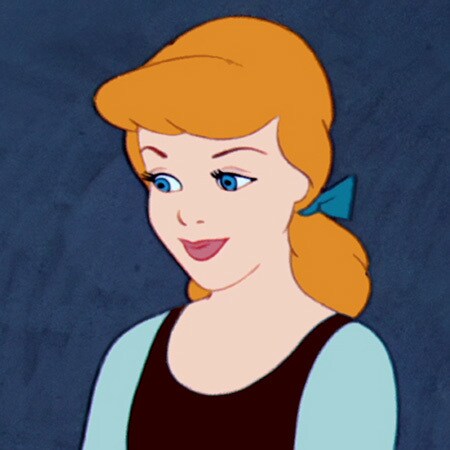 . . . I decided that a better course of action would be to open the door and face what was on the other side. Yeah, it was kind of crappy . . .
. . . but it got better . . .
. . . a lot better.
Everybody falls down, but an adventurer gets back up. Everything breaks, but a sense of adventure, a little faith, and a lot of hard work can put the pieces back together in a whole new way. Sure, they're funny-looking, but walking around looking like everyone else is sort of boring, don't you think? Besides, adventurers always look a tad peculiar.
Nothing EVER goes according to plan when you're on an adventure, so why worry about it? Grab what you've got, give it a sniff, throw it in your suitcase and go. Let the boring and the uncreative hang around making plans, having expectations, and projecting goals. We're busy being completely blown away by life.
Rut-Buster tip #1: When my house is out-of-control filthy, I find the heart of the evil (the one thing I have put off doing until it's giving me nightmares: a closet, the bathroom, the garage, etc.) and I attack it first. The same goes for life. When I'm in a rut, I have to find the heart of the evil. What am I avoiding? What's in my face that I refuse to acknowledge? There's your door.